BLURBED IN THE MIRROR:
http://www.montrealmirror.com/2009/021209/rex.html
"You really should do yourself a favour and show up early to check out Grand Trine, and get yer grubby mitts on their new cassette-only release, Free All Psychic Centers. Their lo-fi blast perfectly merges the driving psych of Chrome and Helios Creed with the epic panorama of Simply Saucer. Freak out!"
- Johnson Cummins, Punkusraucous Rex, The Montreal Mirror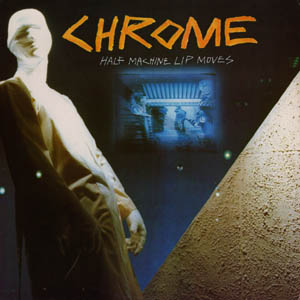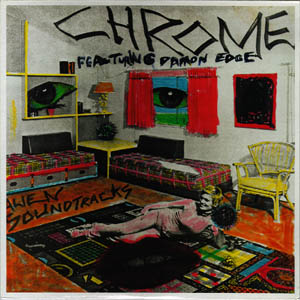 We love both of those bands.
Also there is
an interview with Black Feelings
about their Ancient Spirit Overdrone performance. They will have 13 extra members including Shub from Grand Trine & members of Aids Wolf (past & present), Wax Attic, Thundrah and more. They are doing a dress rehearsal tonight should be HUGE. If you want to RSVP to the event do so
here
.
We just got word we are going to be doing a split in the near future with Ottawa's
HOLY COBRAS
. Another tape. This one is for
Bruised Tongue Records
. They are a fresh new label from Ottawa run by some Fucked Corpses. This idea is brand new and I probably shouldn't even be posting about it - but enthusiasm has taken over. Check out their label & buy their previous releases in the meantime.
Oh I'm going to be writing for
Thee Outernet
blog soon. It's brand new and has contributors all over the world from band's such as Arab on Radar/Made In Mexico, Country Teasers/TheRebel, Aids Wolf, Ultra Thin plus the dude who runs
Gilgongo Records
and many more. Should take shape and be pretty cool in a hurry.